Are You Expecting?
Well, Congratulations! As a congratulatory gift, we'd like to present you with the opportunity to receive either:
A Pack of Huggies Platinum Newborn diapers (30 pcs) or Justborn diapers (24pcs)
A Pack of Huggies Baby Wipes Gentle Care (3x80s)
All you have to do is sign up for our newsletter & let us know which gift you would prefer to receive through the form below!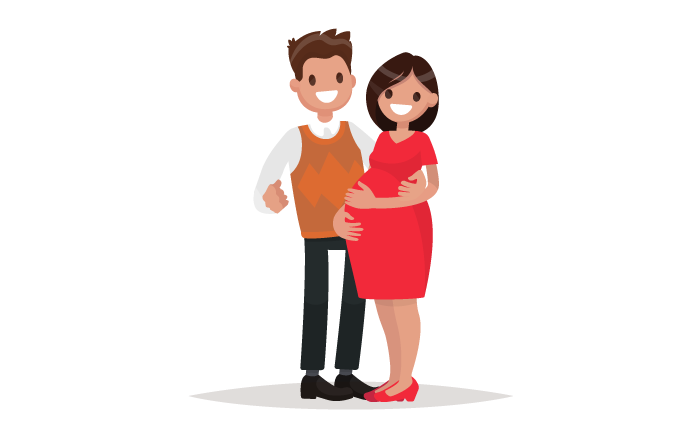 This initiative was specially created as a way for us to show our support for YOU as you embark on your family-building journey. When you sign-up for our newsletter, you'll be the first to receive news on our latest tips on pregnancy & parenting, as well as exclusive deals & promotions that will definitely give you a head start on your new life as a parent!